On Thursday evening, I headed to GQ X Carnaby Style Night. Now in its fifth year, shoppers were invited to receive 20% off at designated stores, the opportunity to be spotted by the Style Night fashion scouts to win a goody bag, and the chance to attend a few exclusive events. One of which, a selection of curated talks by the British GQ fashion team.
I was lucky enough to nab a spot at the 6.30pm session, a SS16 trend talk, hosted by Fashion Director, Robert Johnston, Associate Style Editor, Nick Carvell and Senior Fashion Assistant, Holly Roberts.
On arrival, I was greeted by the newest edition of GQ and a 50's style cola, by Detroit-based company, Shinola. After introductions, the GQ fashion team took it in turns to share and discuss as a panel, the most prominent trends coming through for SS16. And here's a few I took away from the talk to share with you:
Nick Carvell
Subtlety distressed jeans – find out how to do this easily at home in the newest edition of GQ. Works better on pure denim – don't distress jeans made out of lycra mix fabrics, as frays like ripped underwear!
Sports luxe continues – drawstring and joggers, paired with skate shoes
Light denim (a.k.a Dad denim) – Looser than skinny fit, in whites or creams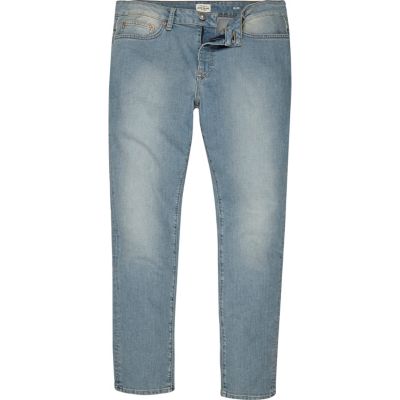 Holly Roberts
Dressed down tailoring – for a sports luxe look, pair blazers with jeans or trainers
Print on print – Hawaiian, floral, vintage or whatever – go for it!
Mix it up for the office – trainers are as appropriate for the office, as they are for the weekend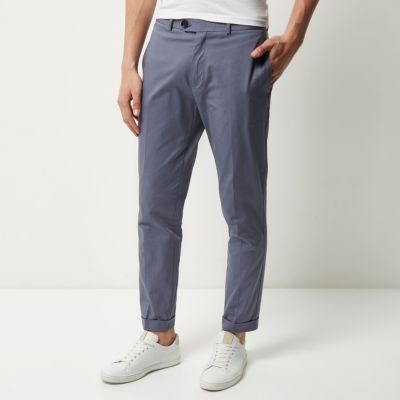 Richard Johnston shared his advice on men's jackets, advising his top SS16 looks to be:
Cotton blazers – great for the office
Green – the colour of summer
Summer Suede baseball jacket – the suede trend continues into SS16
The discussion closed with a subject I recently polled on Twitter – 'To sock or not to sock?' – that is the question.
Nick like myself confessed to being a secret socker! advising to shop around and invest in good quality cotton socks to avoid non-slip, suggesting Uniqlo as the best fitting and J.Crew best for the wider foot.
Thanks to the British GQ team for the SS16 style advice. Look forward to seeing you again next year!